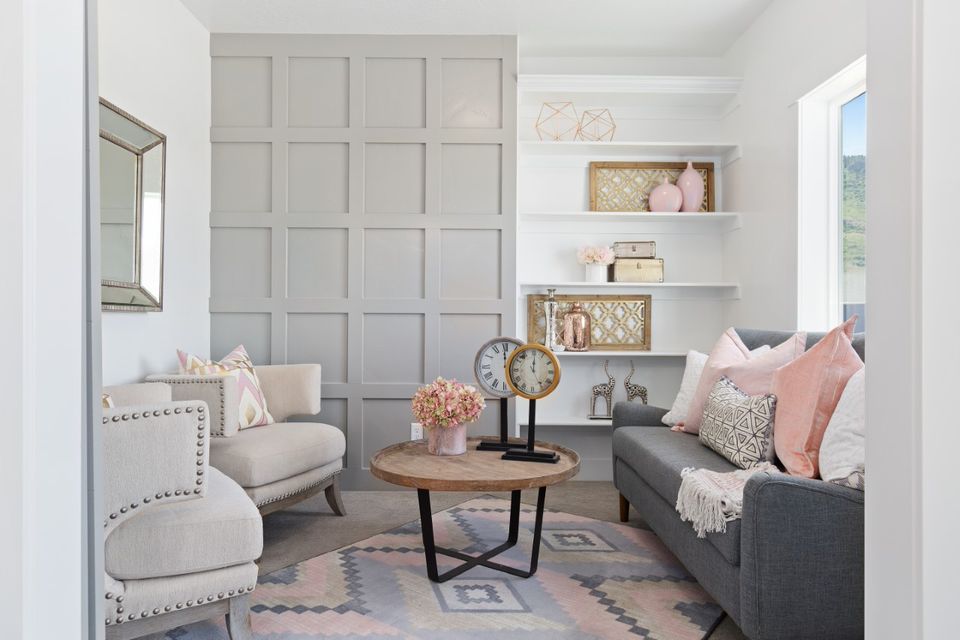 I
nterior Design & Decorating Consultations
Maybe you just need a springboard of ideas to get your project started or reassurance that you're on the right track. You have too many wonderful people involved confusing you with their opinions or you and your partner cannot agree, never a good time. A professional design consultation gives all decision makers the confidence to take those preliminary important steps to executing what you envisioned and maybe a little more. Guidance is all you need before making changes to your home. Let's not make costly mistakes, doing so just scars the memory of the transition or wishing on other choices that are too late to make.
Areas where a two-hour consultation proves to be the best return on your investment:
Color Palette and Paint specifications.

Textile, Finish, Pattern and Fabric Selections.

Custom Window Treatments including Blinds & Shades.

Existing Furniture Art and Accessory Placement.
 "Creativity Guaranteed"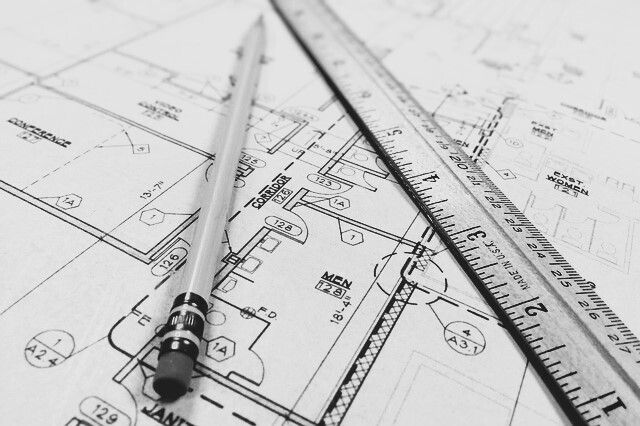 New Construction & Renovations
New construction and renovation projects are exciting but can become overwhelming. Truth be told, these
changes are life interrupting, however, should not be stressful. I can share with you many a time when I receive a call from a prospect who is overwhelmed with the options to choose from, and the time constraints attached. Whether you're re-doing an entire room, a brand-new kitchen or bathroom, or moving into a newly constructed home, important decisions need to be made, decisions that cannot be changed easily once installed.
I collaborate with you, your builder, and the contractor team, to select finishes and details that are planned with intention and ensure that you've made selections that fit your lifestyle, investment, and work beautifully for the desired style of your home.
New Construction and Renovation services include:
55+ Communities transitions.

Serve as liaison between you, your Builder & Contractors timelines.

Assist with long term selections in finishes, flooring, & textiles.

Project Management & Installation.
"You have every right to keep improving"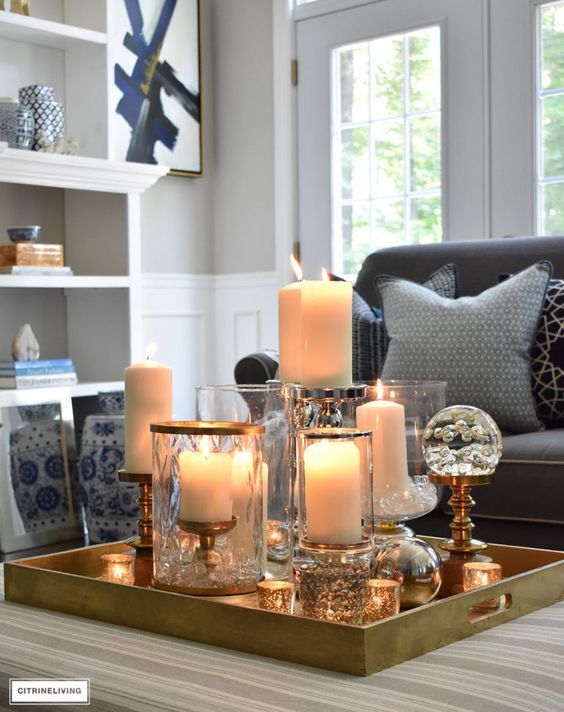 Interior Arrangement & Styling
This is an old time design passion of mine to transform a home using my clients existing home furnishings while enhancing all that they love.
Furniture arrangement, balanced belongings, textures and colors, and interior line of sight views are crucial to a home's feel. As a creative, I notice furniture and decor arrangements right away. I interpret the space and help you determine how to utilize areas in your home in ways that I often hear after styling. "I never would have thought of this." Interior Arrangement and Styling satisfies a home that is very near completion, fully or semi furnished or when time constraints and budgeting are present.
Interior Arrangement and Styling Services Include:
Home Makeovers, Existing Furniture Placement & Accessorizing.

Relocation, Downsizing, Merging Households & Partnering Pieces.

Seasonal Room Refreshers.

Entertaining & Holiday Preparation.
"What you already own may surprise you"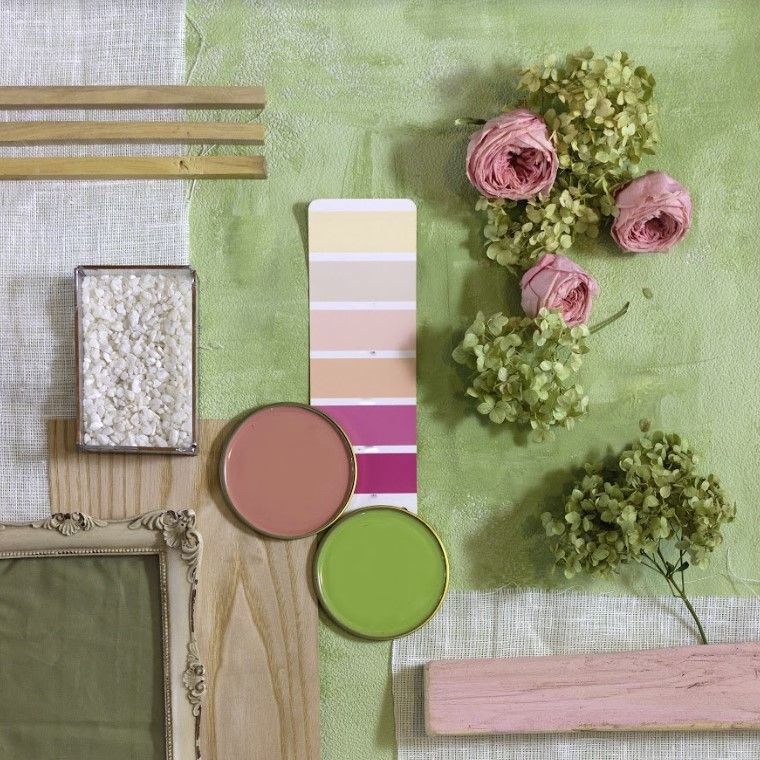 Full Room Design
Simple as it sounds. This is the complete design of a room in your home that requires more than a two hour consultation and does not typically include structural changes or interruptions of construction.

We start with a discovery visit where inspiration is formed to bring change to the existing space. Mood Boards are developed that include furnishings, color, pattern and textural concepts.

Full room design also include sourcing and procurement of custom furniture, custom window coverings, reupholstery, rugs, art, light fixtures and accessories.

Frequent client meetings and field trips are scheduled to keep the process moving to the final installation day. Elements of what you have collected, love and cherish are never eliminated.

"I always put in one whimsical item. It makes people talk."