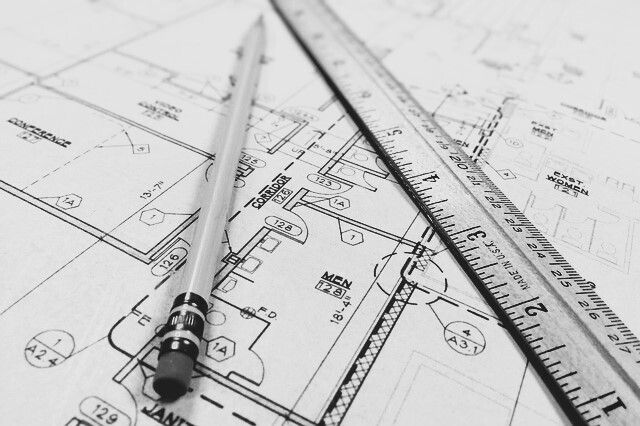 New Construction & Renovations
New construction and renovation projects are exciting but can become overwhelming. Truth be told, these
changes are life interrupting, however, should not be stressful. I can share with you many a time when I receive a call from a prospect who is overwhelmed with the options to choose from, and the time constraints attached. Whether you're re-doing an entire room, a brand-new kitchen or bathroom, or moving into a newly constructed home, important decisions need to be made, decisions that cannot be changed easily once installed.
I collaborate with you, your builder, and the contractor team, to select finishes and details that are planned with intention and ensure that you've made selections that fit your lifestyle, investment, and work beautifully for the desired style of your home.
New Construction and Renovation services include:
55+ Communities transitions.

Serve as liaison between you, your Builder & Contractors timelines.

Assist with long term selections in finishes, flooring, & textiles.

Project Management & Installation.
"You have every right to keep improving"