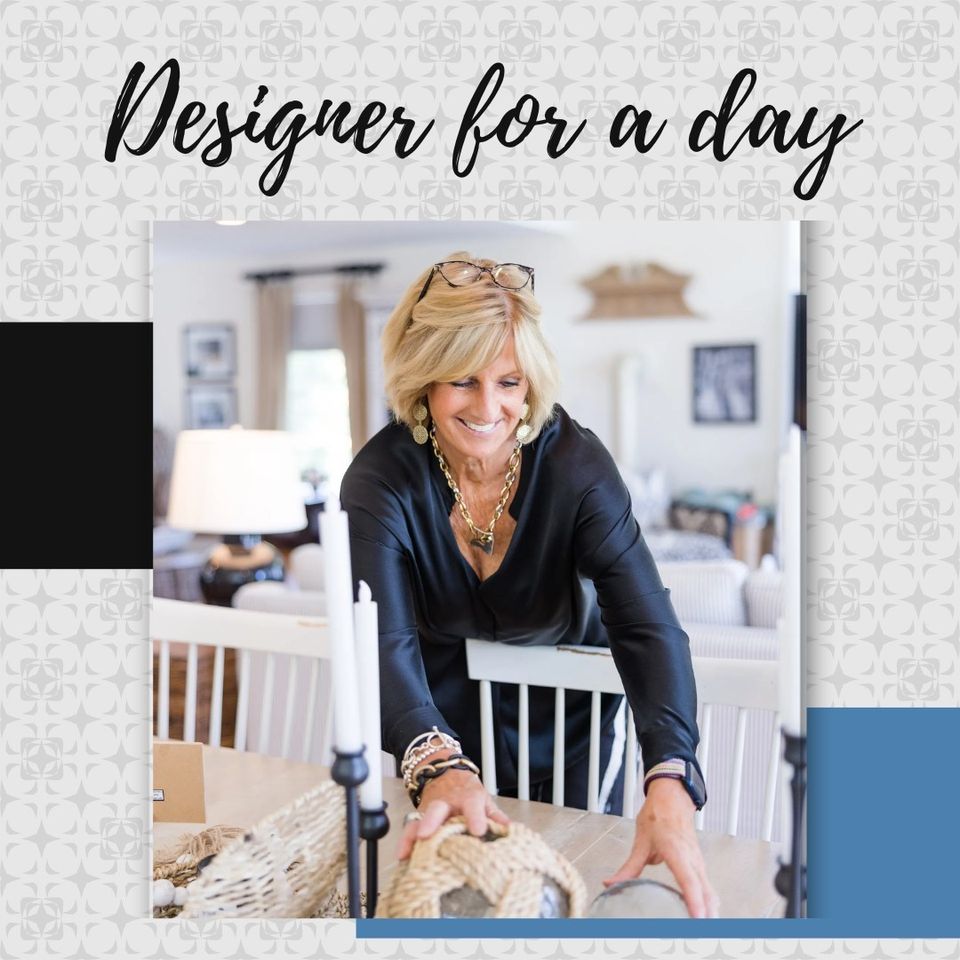 With "Judy is in the house" design services you are never alone!
With my "Judy is in the House" design service you will gain full confidence to move forward with your project. All your questions answered. All your concerns alleviated, avoiding costly mistakes, save stress-time and energy. Professional guidance to execute your vision on your terms.


Who can benefit from "Judy is in the house"?
You have a renovation coming up, and your contractor advises you to select all finishes. It is scary because these selections can be costly to change. You don't know how to pull it all together so that it makes sense, looks good, and works in your space.

Same with a kitchen revamp. You want to meet at your contractor's showroom to select and pull together kitchen counter, backsplash, and cabinet type and color elements.
Shopping with a professional eye and have you focus on the right colors, pattern, sizes, shapes, and style.

Paint----how do I make sure the colors relate to my furnishings and effects from the sun?

You need help rearranging your current furniture layout and placement of art and décor and need a list to refer to in order to complete the space.

Purchasing furniture for your home and just need a second opinion to make sure that you are making the best decisions on size, seating, and scale. Also, the customization (roll arm, track arm, armless, how are the items built and are you getting what you are paying for.

Relocating and are struggling with what to bring, what to edit, how to place and what to purchase.
By securing time with me in either blocks of either six (6) or ten (10) hours, you will have time sufficient to meet your needs and you will get a discount off my standard hourly rate. My clients enjoy the flexibility in using the hours when they need them. For example,  if I secure solutions in 3 hours instead of 6, you can always bank that time to be used in the next two months as the project progresses or use for a new project.
If you still have questions after a session but do not need to block another day session, we can meet virtually. Book a "virtual" one (1) hour remote consultation (via phone call, Zoom, or similar).
...You're Never Alone!