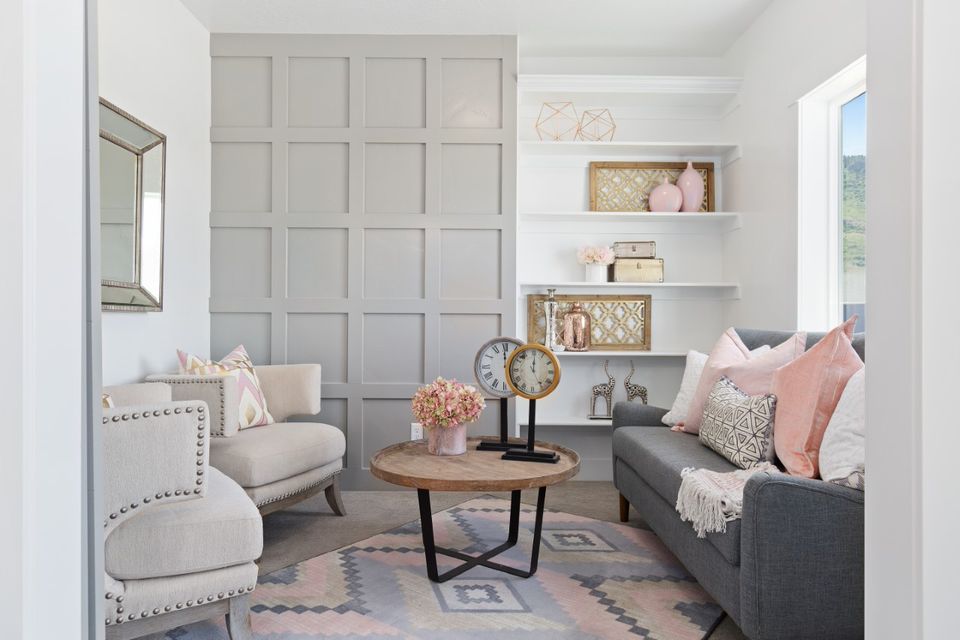 I
nterior Design & Decorating Consultations
Maybe you just need a springboard of ideas to get your project started or reassurance that you're on the right track. You have too many wonderful people involved confusing you with their opinions or you and your partner cannot agree, never a good time. A professional design consultation gives all decision makers the confidence to take those preliminary important steps to executing what you envisioned and maybe a little more. Guidance is all you need before making changes to your home. Let's not make costly mistakes, doing so just scars the memory of the transition or wishing on other choices that are too late to make.
Areas where a two-hour consultation proves to be the best return on your investment:
Color Palette and Paint specifications.

Textile, Finish, Pattern and Fabric Selections.

Custom Window Treatments including Blinds & Shades.

Existing Furniture Art and Accessory Placement.
 "Creativity Guaranteed"