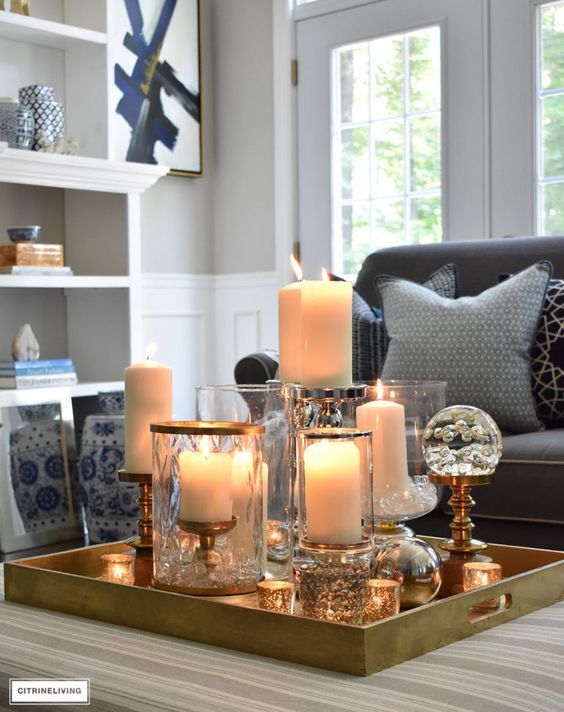 Interior Arrangement & Styling
This is an old time design passion of mine to transform a home using my clients existing home furnishings while enhancing all that they love.
Furniture arrangement, balanced belongings, textures and colors, and interior line of sight views are crucial to a home's feel. As a creative, I notice furniture and decor arrangements right away. I interpret the space and help you determine how to utilize areas in your home in ways that I often hear after styling. "I never would have thought of this." Interior Arrangement and Styling satisfies a home that is very near completion, fully or semi furnished or when time constraints and budgeting are present.
Interior Arrangement and Styling Services Include:
Home Makeovers, Existing Furniture Placement & Accessorizing.

Relocation, Downsizing, Merging Households & Partnering Pieces.

Seasonal Room Refreshers.

Entertaining & Holiday Preparation.
"What you already own may surprise you"