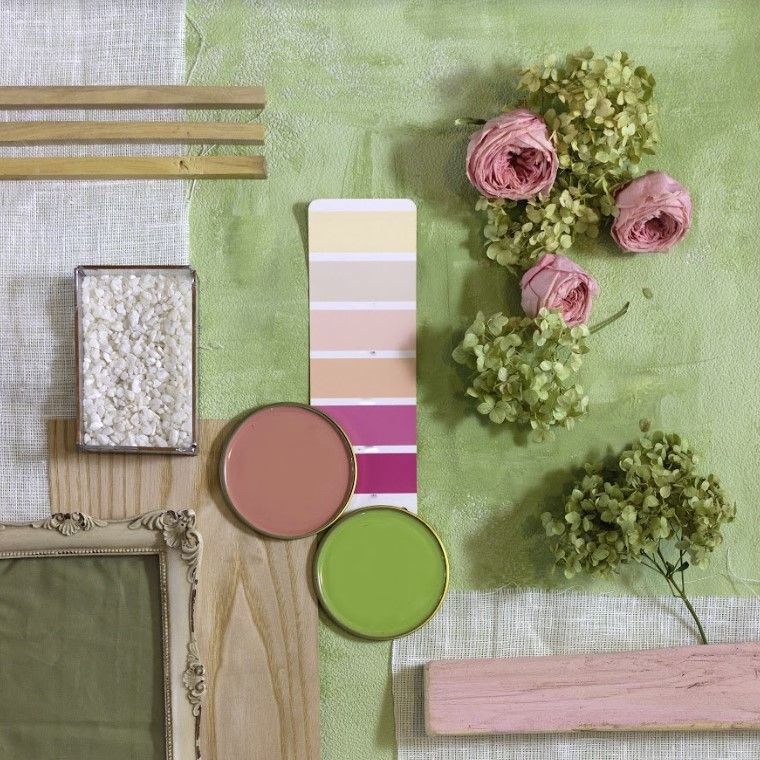 Full Room Design
Simple as it sounds. This is the complete design of a room in your home that requires more than a two hour consultation and does not typically include structural changes or interruptions of construction.

We start with a discovery visit where inspiration is formed to bring change to the existing space. Mood Boards are developed that include furnishings, color, pattern and textural concepts.

Full room design also include sourcing and procurement of custom furniture, custom window coverings, reupholstery, rugs, art, light fixtures and accessories.

Frequent client meetings and field trips are scheduled to keep the process moving to the final installation day. Elements of what you have collected, love and cherish are never eliminated.

"I always put in one whimsical item. It makes people talk."